Have you ever wondered why gospel music does not get the same hype that R&B, Hip Hop or Dance music receives? For many years people have pondered if the religious aspect of this music is its kiss of death. I wonder what would happen if people just looked at it as an R&B, Hip Hop or dance song with a religious connotation? It would seem that they would receive more attention because it is music with a positive statement...like a "The climb" by Miley Cyrus or "I'm a survivor" by Destiny's child. Shouldn't they receive more attention or just as much attention as those of the same style. Is it because their positivity comes from God? Shouldn't they receive more attention or just as much attention as those of the same style?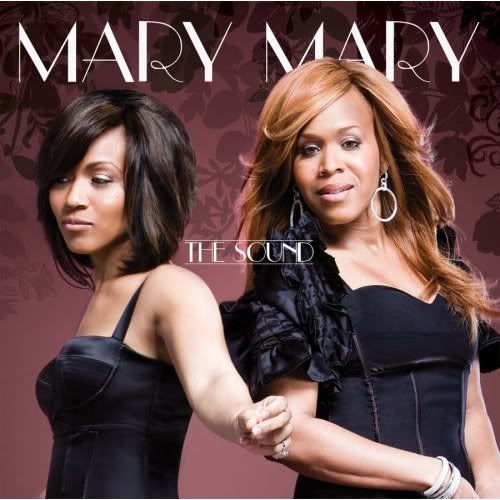 For example Mary Mary made a name for themselves with the cross over song "Shackles" and ten years later they have gone on to win 3 Grammies, 2 American Music, an NAACP, and a BET award. With every album they produce they are able to entertain different styles of music yet are mainly recognized for gospel. Moreover, Mary Mary has gone on to explore more ventures to reach more people. In doing this they have been able to include other artist such as
David Banner
.
Now knowing this, think about how often you here about them or any gospel artist who is in the main stream. It would seem the media receive more from promoting artist with less of a positive message.
You would think that through their negative media is would show the world those gospel artists are still human. This would normally help to the Urban, Hip Hop or R&B artist gain more recognition and yet nothing changes for gospel music.
Tye Tribbetts music has crossed over in more than one genre. His latest album Fresh has styles that range from R&B to Hip Hop. With songs like "Good in the Hood", you would think his album would be a shoe in for more recognition in the secular world. This is not true.
Gospel music seems to be the only genre that is categorized by the lyric content instead of sound. This is not a bad thing, but it may be one of the reasons many are not able to give gospel artist who have crossed over the attention that is earned. This of course may not be a concern for the religious artist as they are working for God and not the media.
So why is it hard for us to recognize them in other genres? While we ponder though
let's recognize them
just a little more. This is something that will forever be pondered in all of our minds.